I had an appointment in Budapest yesterday (about 2 hours away). WHAT A BEAUTIFUL DAY!!! Nearly perfect for a ride. I installed the "race" exhaust and hit the road. You know... I wanted to be that "LOUD" American tearing up Budapest. Ha ha.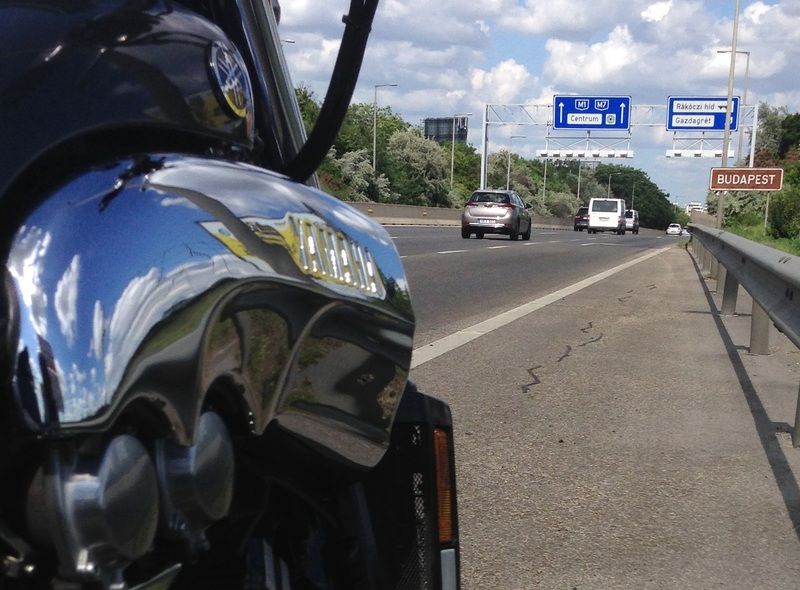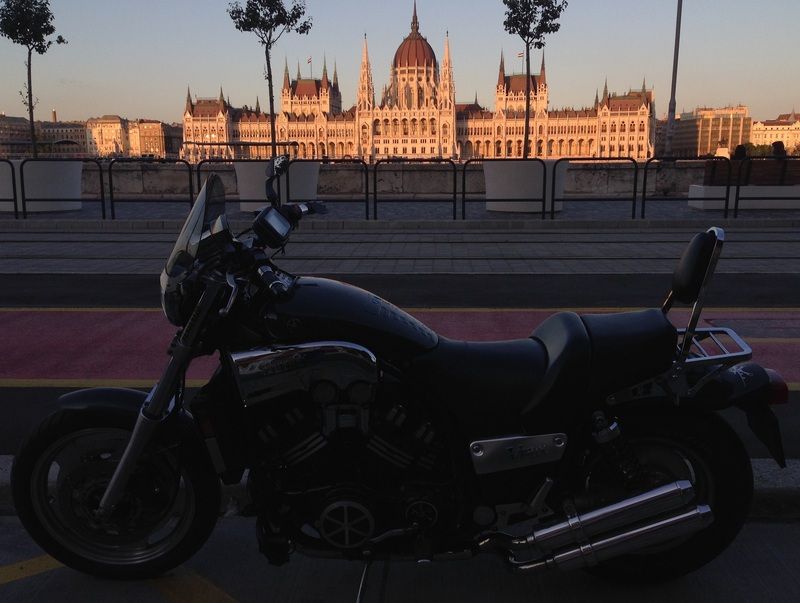 In the parking garage, I couldn't believe the rumble my bike made. It echoed big-time!
Notice the noise from the rev blurred the video near the end.
HERE'S A SHORT VIDEO